The famous physician and author, Debasish Mridha once wrote: "The best blessing you can give is your beautiful smile" At Sajoo Smiles, we are proud to say we combine the art and science of dentistry to help our patients achieve their cosmetic dental goals. With a comprehensive selection of services including: tooth-colored fillings, porcelain veneers, and a Fort Lauderdale teeth whitening treatment, we are confident we can turn your vision of a more attractive smile into a reality. Dedicated to staying abreast of the latest technology, techniques, and research in the field, we provide our valued patients with the best that modern dentistry has to offer. New patients are always welcome to our state-of-the-art facility and we look forward to becoming your trusted dental care provider.
Fort Lauderdale Teeth Whitening
Do you find yourself concealing your smile when it comes time to take a photo? If you feel self-conscious about the appearance of your teeth, you may benefit from a cosmetic dental consultation at Sajoo Smiles. We have helped many patients enhance the appearance of their teeth and we are confident we can do the same for you. Skillfully combining the art and science of dentistry, we take pride in providing our valued patients with spectacular results. If you have considered Fort Lauderdale teeth whitening in the past, you may have come across the many over-the-counter options available at your local grocery store or pharmacy. However, not only have many of these products proven to be ineffective, some have even been discovered to contain abrasive ingredients that can be harmful to your teeth and gums. At Sajoo Smiles, we offer an in-office procedure that only takes an hour or a convenient take-home kit that can be used to achieve gradual results. Both methods can brighten your teeth by up to 8 shades!
If you are considering Fort Lauderdale teeth whitening or any other cosmetic treatment to enhance the appearance of your smile, pay a visit to the professionals at Sajoo Smiles. For more information and to schedule an appointment, please call our office today.
3471 N Federal Hwy Suite #200
Fort Lauderdale FL, 33306
(954) 228-8040
By Sajoo Smiles
April 9, 2018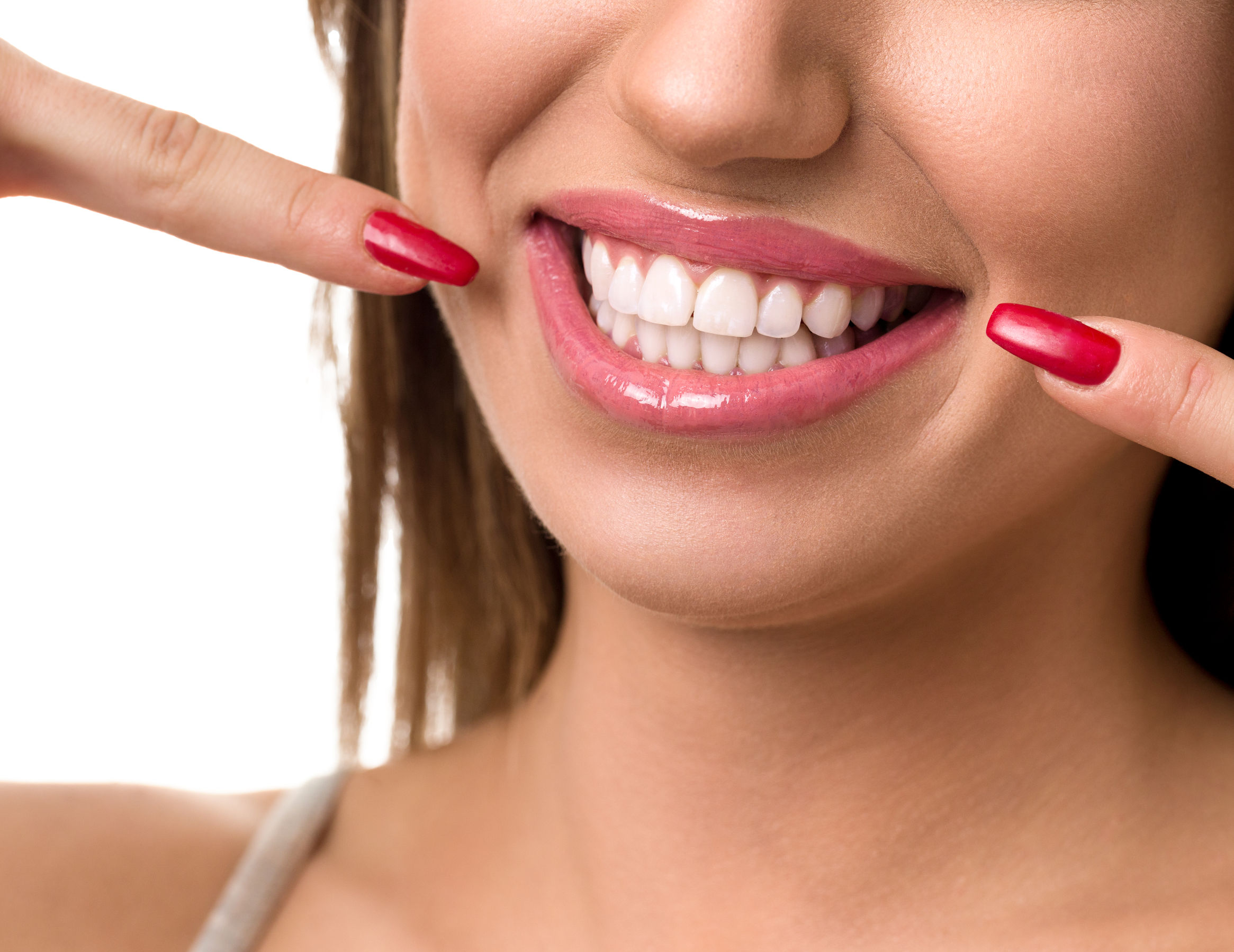 Blog Posts
Follow Us