Are you suffering from a toothache or have you recently sustained a traumatic dental injury? If so, you may benefit from a consultation with an experienced
Fort Lauderdale root can
al dentist to discuss your treatment options. At Sajoo Smiles, we are well known for providing the highest levels of skilled and compassionate. Trained and experienced in diagnosing the sources of oral discomfort, we offer a comprehensive range of services to address any dental problem you may be experiencing. Whether you require a routine filling or root canal therapy, you can be confident that we will restore the appearance and functionality of your smile in no time. New patients are always welcome to our state-of-the-art facility and we look forward to becoming your trusted dental care provider.
Fort Lauderdale root canal
Quite often, patients with persistent oral pain have issues with the inner nerve tissue of the tooth. This discomfort may be the result of unaddressed dental decay or a traumatic injury. When the nerve tissue within the tooth is irreversibly damaged or exposed in any way, the intervention of a
Fort Lauderdale root canal
dentist is usually necessary to preserve the compromised tooth. Without treatment, the situation will worsen and lead to complications that not only jeopardize your oral health but your overall well being as well. If you require root canal therapy, don't worry. You are in the best of hands at Sajoo Smiles. While it is a lingering misconception that root canal treatments are uncomfortable, advances in dental care have rendered the procedure as routine as getting a dental filling. Our skilled and compassionate dentist will ensure your comfort throughout the procedure and our friendly staff will be on hand to address any questions or concerns you may have.
At Sajoo Smiles, we have established ourselves as a leading provider of
Fort Lauderdale root canal
therapy, while keeping the oral health and comfort of our patients in mind. For more information and to schedule an appointment, please give our office a call today.
3471 N Federal Hwy Suite #200
Fort Lauderdale FL, 33306
(954) 228-8040
By Sajoo Smiles
May 7, 2018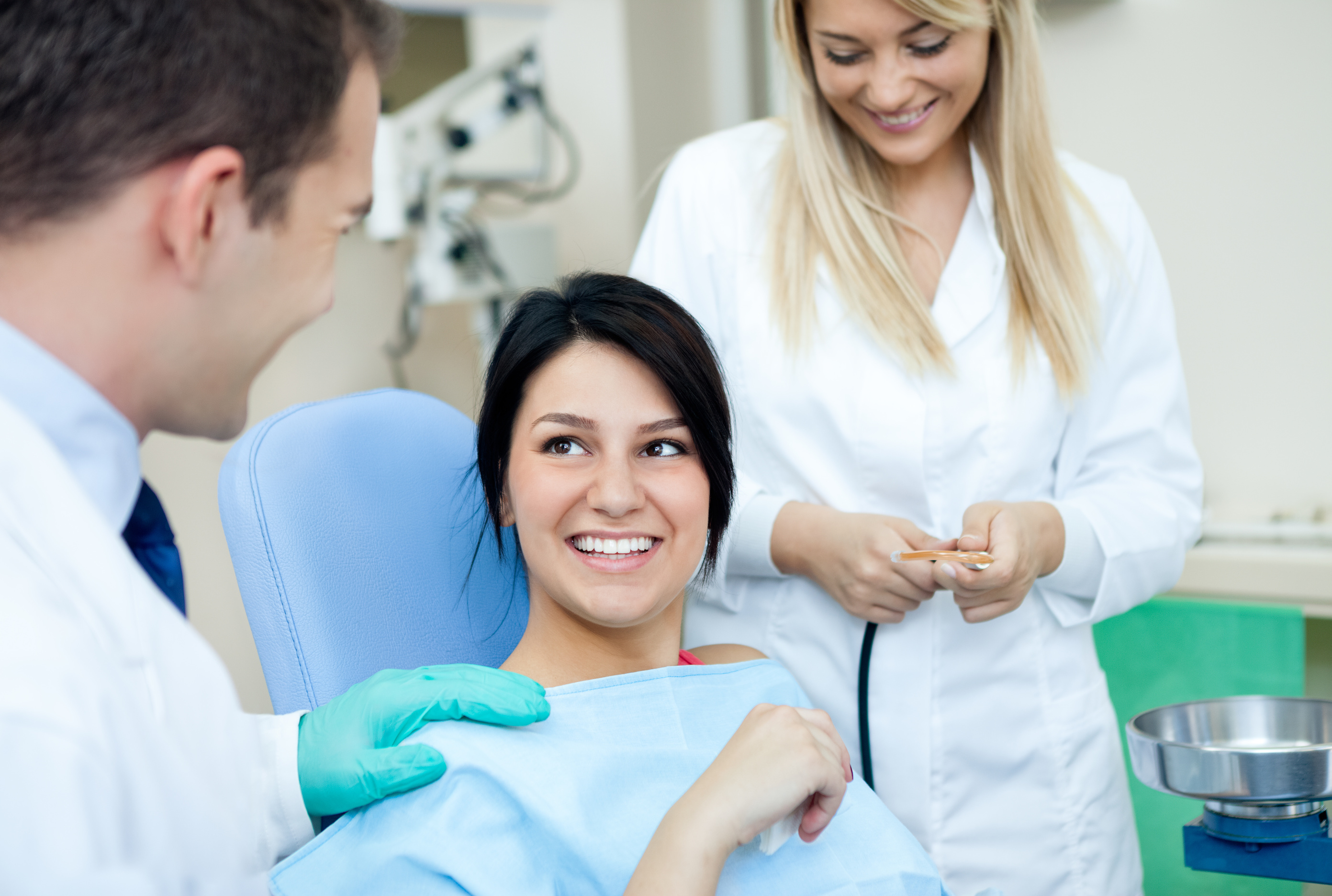 Blog Posts
Follow Us