At Sajoo Smiles, we keep current with the most advanced technology and treatment methods to provide the highest quality of dental care. With the use of CEREC® technology, we can provide same day dentistry in Fort Lauderdale, completing your customized, permanent dental restorations in just a single visit to our office. With CEREC crowns we save you time, while providing you with aesthetically pleasing and durable dental restorations that you can enjoy for many years to come.
If your tooth has been compromised by decay or injury and cannot be restored with a dental filling, we may recommend a dental crown. By placing a dental crown, we can help restore the tooth's function and appearance as well as strengthen and protect the underlying tooth structure. Dental crowns are frequently recommended to restore a tooth following root canal therapy treatment, if a filling breaks, or for cosmetic purposes. While a dental filling restores just a small portion of the tooth, a dental crown covers and replaces the tooth's outermost biting surface. With CEREC technology, your tooth and bite are digitally scanned. That information is then used to design and fabricate a natural looking and precise fitting crown, all in the same visit. Our same-day crowns are milled from the highest quality materials that blend seamlessly with your smile for the most cosmetically pleasing results. With same day dentistry in Fort Lauderdale you won't have to worry about wearing a temporary crown, or coming back to our office for a return visit. You'll be able to walk out of our office with your permanent dental restoration after just appointment.
As your provider of same day dentistry in Fort Lauderdale, we value your time, and strive to provide solutions that are better suited to your busy lifestyle. At Sajoo Smiles, we make every visit to our office a positive, worry-free experience. To learn more about CEREC crowns or to schedule an appointment, call today.
3471 N Federal Hwy Suite #200
Fort Lauderdale FL, 33306
(954) 228-8040
By Sajoo Smiles
May 15, 2019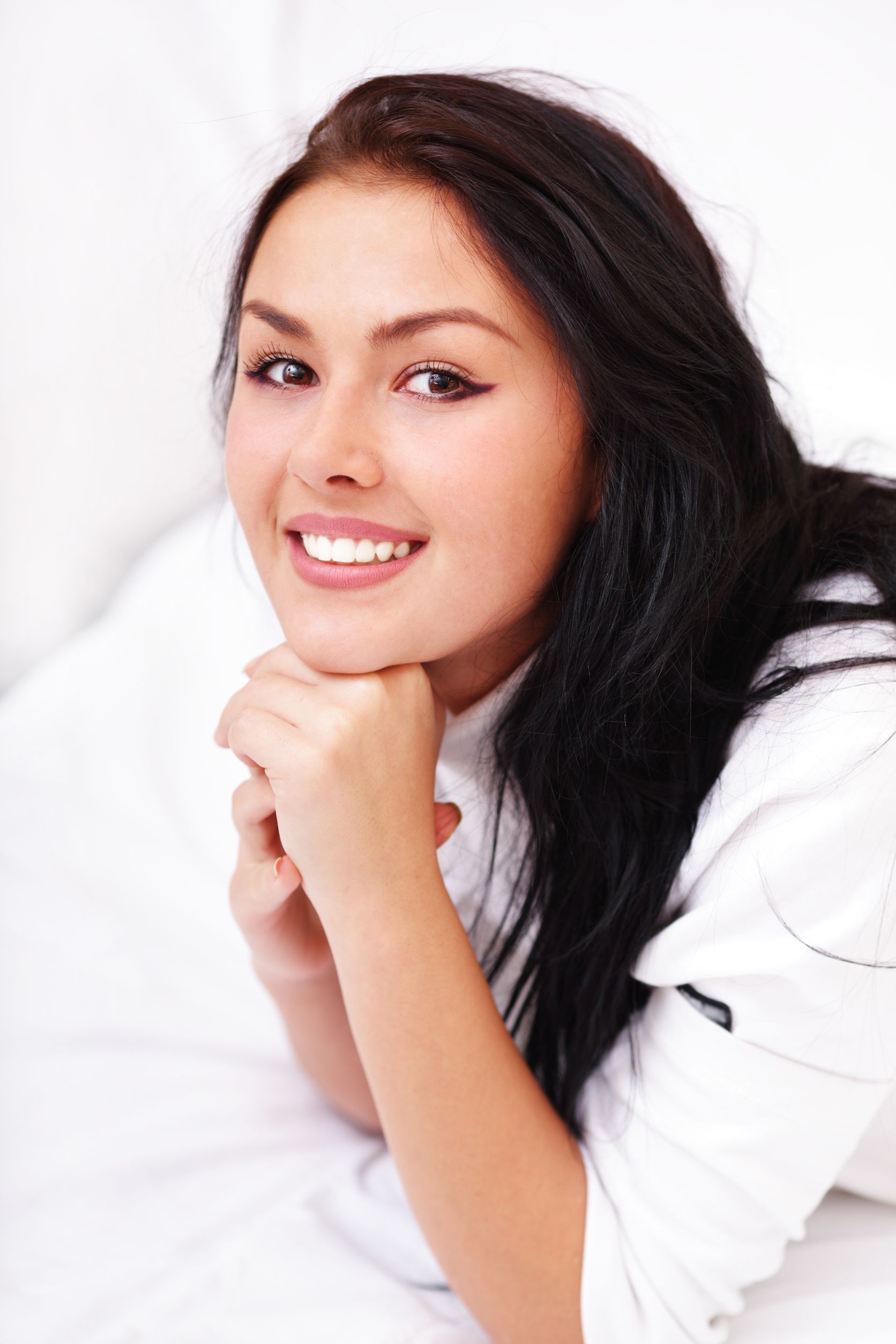 Blog Posts
Follow Us