At Sajoo Smiles, we take pride in sculpting beautiful smiles that our patients feel inspired to share with the world. By skillfully blending the art and science of dentistry, we have helped many patients achieve their cosmetic dental goals and we are confident we can do the same for you. Whether you are thinking about gently touching up the appearance of your smile with a
Fort Lauderdale teeth whitening
treatment or you are planning a complete makeover using porcelain veneers, our cosmetic dentist will provide you with professional guidance and individualized attention. New patients are always welcome to our state-of-the-art facility, your resource for the best in cosmetic dentistry.
Fort Lauderdale Teeth Whitening
If you are dissatisfied with the appearance of your smile, it can be helpful to know that you are not alone. Every year, millions of patients across the country ask their dentists about the benefits and efficacy of professional teeth whitening procedures. Since teeth can be come dull and yellowed over time, it is easy to understand why so many patients seek to reverse the stains and discolorations caused by pigmented food and beverages, tobacco use, certain medications, and aging. Compared to the many over-the-counter options lining the aisles of stores and available online, a professional
Fort Lauderdale teeth whitening
treatment is much safer and more effective. At Sajoo Smiles, we offer our valued patients the choice between an in-office procedure and a convenient take-home kit. With an in-office procedure, you can quickly and dramatically brighten your smile in under an hour. For patients who prefer the convenience of doing the procedure at home, our take-home whitening system may be ideal. Custom fabricated to fit the contours of your mouth comfortably, our take-home kit can be worn as prescribed to also achieve aesthetically pleasing results.
If you are considering
Fort Lauderdale teeth whitening
or any other cosmetic procedure to improve the appearance of your smile, pay a visit to the professionals at Sajoo Smiles. For more information on our office and the many services we provide, give us a call today. We look forward to hearing from you.
3471 N Federal Hwy Suite #200
Fort Lauderdale FL, 33306
(954) 228-8040
By Sajoo Smiles
February 5, 2019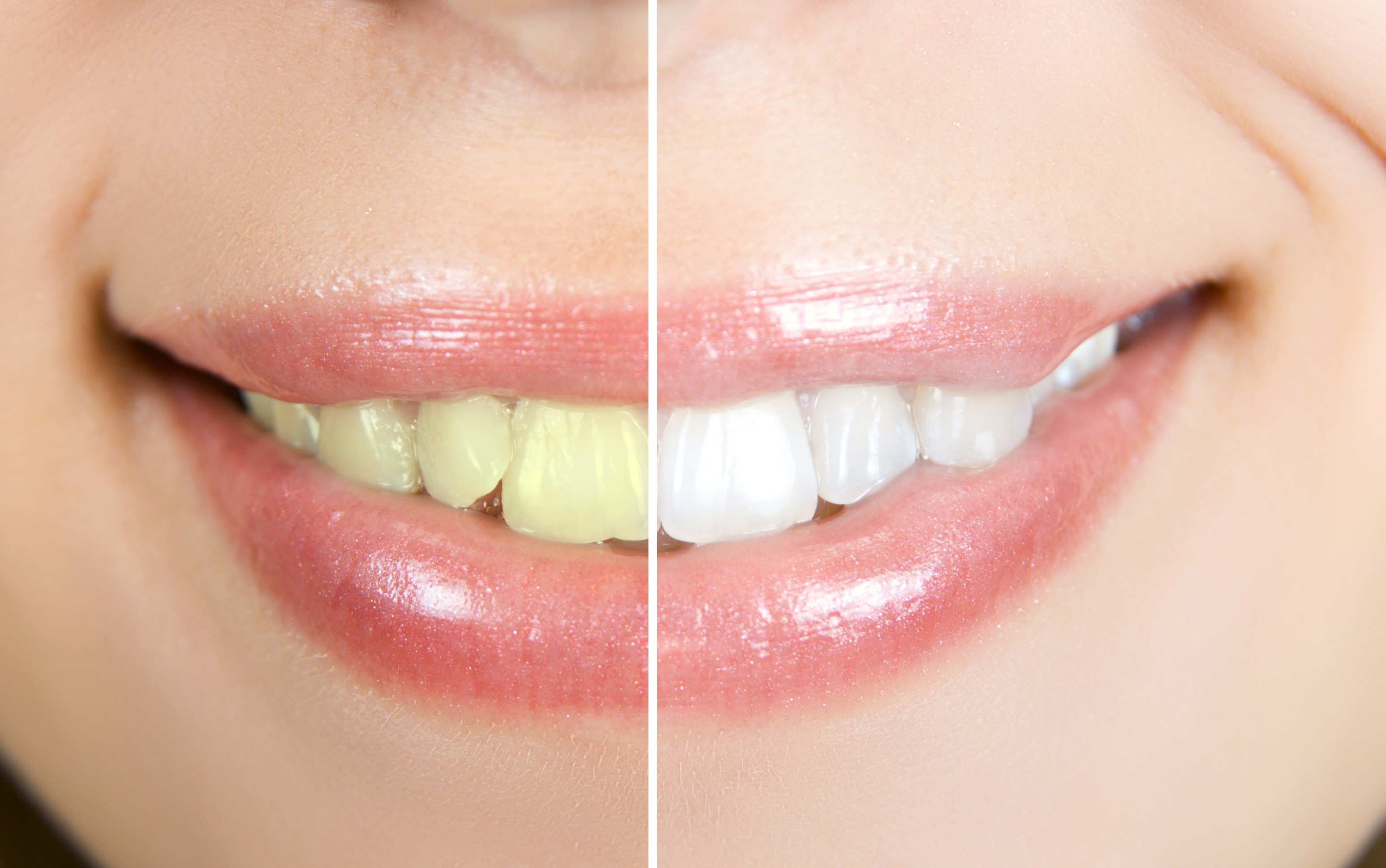 Blog Posts
Follow Us